Overview | Biography | Core Skills | Resume | Examples of Work | What Others Say
What is talent management? | email: heyroth@usa.com
---
"Specialized in leveraging organizational goals
by attracting, developing, coaching, and retaining talent"
---
Professional Biography
Angela has built a successful career implementing creative talent acquisition strategies for Fortune 500 firms, as well as in developing people along their career paths.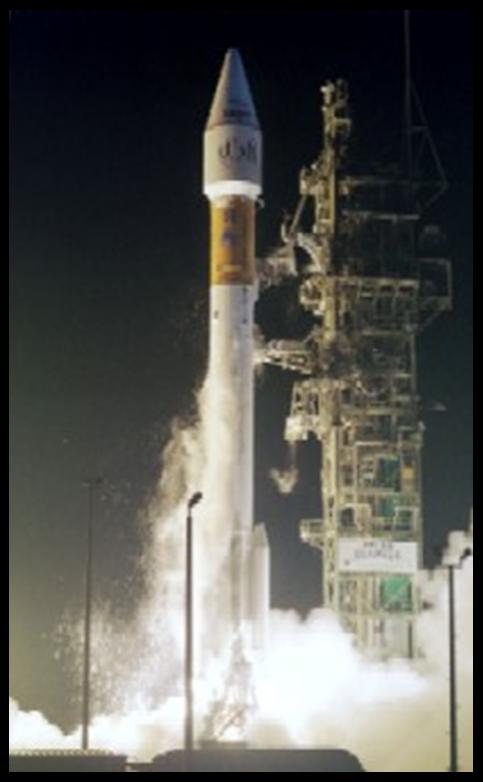 Recently, Angela took the position of leading the college and MBA recruiting programs for EchoStar Satellite, LLC (Fortune #341), parent of the DISH Network. In this capacity, she will be creating and implementing a national talent acquisition strategy in order to build a pipeline of future leaders to foster greater retention. She will be integrating company-wide recruiting efforts, including talent relationship management and employer branding initiatives.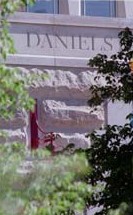 Prior to EchoStar, Angela implemented a comprehensive employer relations strategy for over 400 companies at the Daniels College of Business at the University of Denver. In this role, Angela directed all on-campus recruiting programs as well as employer marketing and communication initiatives. She also coached over 1,000 students on job search and self-marketing strategies, while also leading all national ranking efforts. Her hard work led Daniels to its first major international ranking, reaching number 44 on the Wall Street Journalís list of top business schools, a direct result of the enhanced employer and student relations strategies.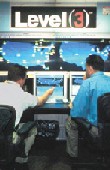 Before lending her expertise to Daniels, Angela was the lead college recruiter for the Information Technology group at Level 3 Communications, LLC (Fortune #481), focused primarily on sourcing and attracting students nationally, utilizing various creative recruiting and relationship building techniques. Her branding efforts led to a remarkable 90% candidate acceptance rate.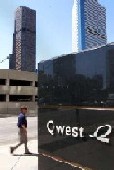 Before Level 3, Angela was on the campus recruiting team for U S WEST Information Technologies, Inc., and later Qwest Information Technology, Inc. (Fortune #121). There, she built an extensive talent relationship management and applicant tracking system as well as a defined selection and staffing process, successfully doubling the number of hires in one year and enhancing retention rates.
Angela has volunteered as a trainer and career coach for various organizations, including Future Business Leaders of America and Dress for Success. She is a member of the Society for Human Resource Management, the Employment Management Association, and the Colorado Human Resource Association.
Angela earned her MBA from the University of Denverís Daniels College of Business and has a BSBA in Human Resource Management from Colorado State University.
---
---
Links: Jody Heyroth, CPA (Financial Professional) | Our Personal Homepage